Scottish Genealogy Blog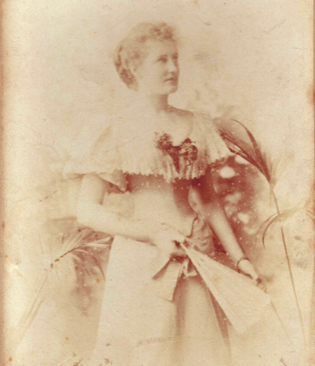 As genealogists, we're constantly learning new things about the past - both on a grand and an intimate scale. We chat about some of these discoveries on our blog. Here, you'll find 'how to' guides for our site and for various Scottish archives, snippets of Scottish history, interesting discoveries in the archives, company updates and news on what's happening in the Scottish genealogy world. Our main contributor is genealogist Emma Maxwell with occasional guest bloggers also writing for us on a number of topics.
Click on the links below to read posts. We also write a genealogy newsletter which we send out every 4-6 weeks: you can subscribe for free here.